Your Neighborhood Experts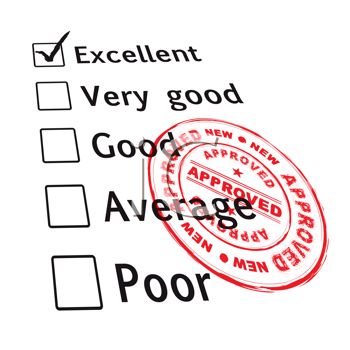 We are focused on providing you with the best results and service in the industry. We listen carefully to understand your real estate goals and work hard to create solutions that make sense for you. Whether you are new to the market or an experienced investor, we have the expertise, proven track record, and resources to help you achieve your real estate goals.
As is often said, real estate is about location, location, location. We have extensive knowledge of the Junction City, KS area and can help you find the right home for you or the right buyer for your home.
I graduated from Saint Xavier's High School and attended Kansas State University.
My current hobbies are reading, I am an "avid walker" and baking.
I volunteer at the Library Board, Lady Troopers, Beta Sigma Phi, Boys and Girls Club to name a few.
In addition:
I am also a General Appraiser.
I am a REALTOR®
Military Residential Specialist
Relocation Specialist